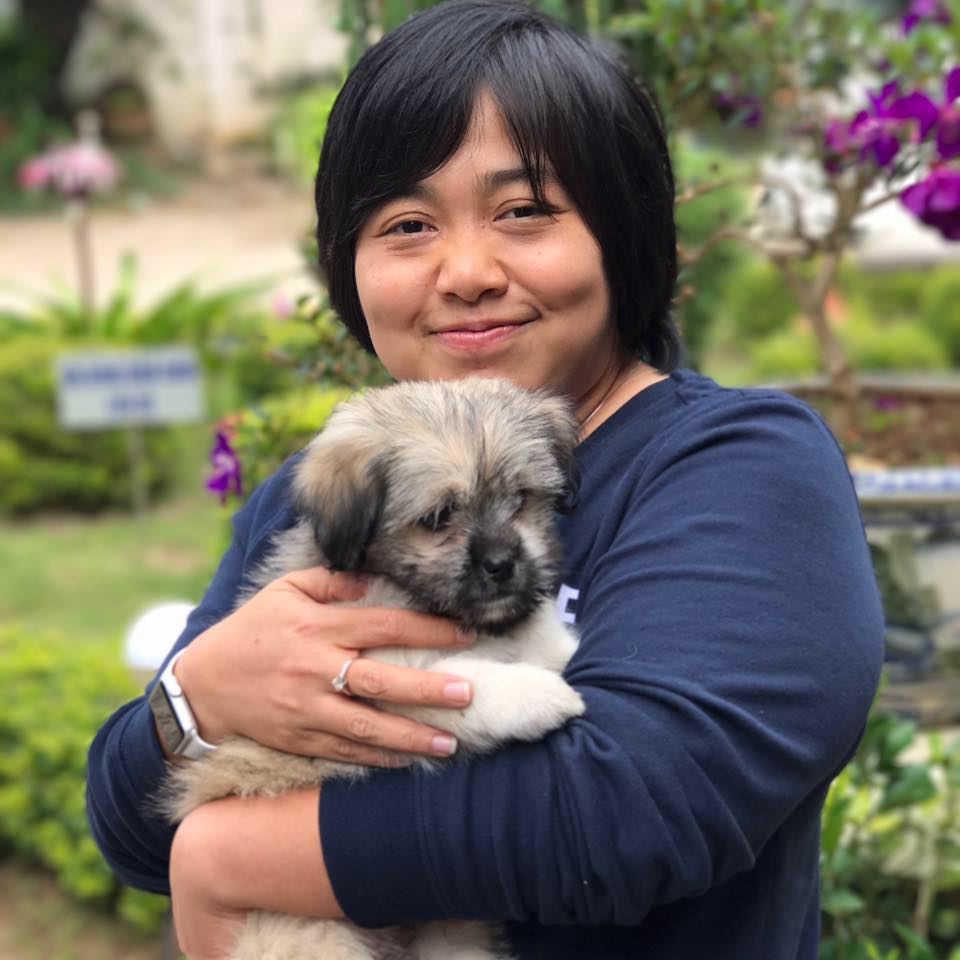 In this week, we are going to make the Interview with Ma Kye Mon Lwin who is the Founder of Organic Valley.
1. We would like to begin the interview with some biographical information. Can you please let me know about yourself ?
** I am 41 years old and founder of Organic Valley. I have achieved B.Sc (Physics) and B.Sc(Hons) Computing and Information Technology degrees from both local and overseas. I was working as a Business development director of KMD (Singapore) until 2014 and Vice President, Head of MRI Sourcing at Telenor Myanmar until 2017. After I resigned from the corporate life, I started looking for the opportunities to setup the own business.
2. When did you become the Founder of Organic Valley and How did you start it ?
** After I quit from my employee life, I would like to start my own business as an entrepreneur. So I was looking for many opportunities especially for IT since I have a strong IT background from my previous jobs. In fact, I have met someone who is doing non-chemical farming in Taunggyi and I realize that I have a passion on this business. So, I decided to do this business to help community which is facing so many health problems because of pesticides.
3. What are the main products of your company/business ?
** Vegetables
1)Lettuce
a) Red Oak
b) Green Oak
c) Butterhead
d) Romaine
e) Frillice
2) Japanese Cucumber
3) Zucchini
4) Edible Flowers
5) Rocket Leaves
6) Microgreens
7) Beetroots
8) Cherry Tomatoes
**Seasonal Fruits
1) Strawberries
2) Cape Goose Berry
3) Mulberries
4) Melon
Above all are grown locally with non-toxic facility.
4. Do you have factory or workshop by your own in Myanmar ?
** Under planning stage.
5. What are the main challenges you face as a Myanmar manufacturers ?
**Transportation is the main challenges in Myanmar. And capacity of skillful workers is also an another challenge.
6. Do you want to say anything to our MadeInMyanmar.asia Web Portal ?
** This website is very good for local products and I wish to get more success in near future.