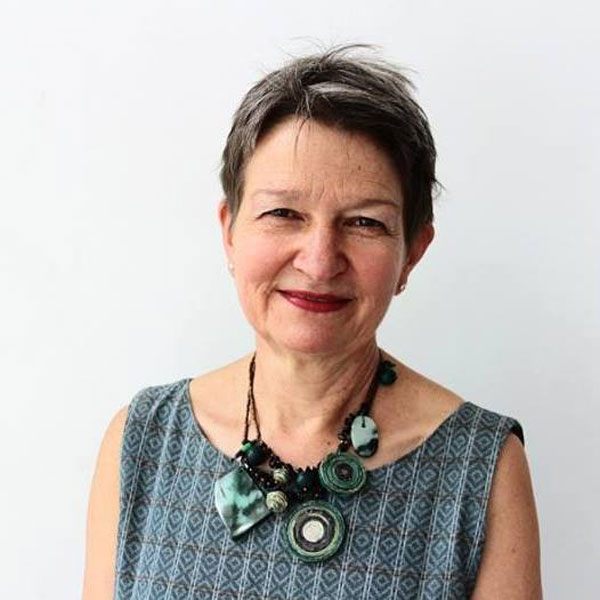 In this week, we are going to make the Interview with Ms Ulla Kroeber who is the Founder of Hla Day Myanmar.
1. We would like to begin the interview with some biographical information. Can you please let me know about yourself ?
I'm Founder from Hla Day Myanmar. I was studied Architecture and graduated in Germany.
2. When did you become Founder of Hla Day Myanmar and How did you start it ?
By having 4 years of experience in running a successful social enterprise, Hla Day is officially established in 2016 July with the aim to support small independent Myanmar craft businesses to be successful and sustainable.
3. What are the main products of your company/business ?
Producing Myanmar contemporary crafts by local artisans and proudly sourcing and using local materials which are natural or recycled. All of our products are made for practical use starting from home ware, clothing, fashion accessories and even toys for the kids to bring fun and happiness.
4. Do you have factory or workshop by your own in Myanmar ?
Most of our artisans are independent and are working from home while some of them are in their own workshops.
5. What are the main challenges you face as a Myanmar manufacturers ?
The biggest challenges in producing handmade products are quality control and getting the consistent supply of raw materials. As a small retail business, we face the usual problems which are banking system and shipping process. Moreover, since social enterprises are not yet legally recognized in Myanmar, Hla Day is currently structured as a joint local-international venture.
6. Are you exporting to other countries ?
It would be a great opportunity to have a chance in exporting our Myanmar contemporary crafts worldwide. However, we are still a small business and there are many challenges to get to this level. Although we are not exporting our products massively, we have our individual customer orders from America, Europe and some south East Asian countries.
7. Do you have oversea Exports, Imports, Oversea Buyers and Trade Partners ?
Currently, we are in partnership with Air Asia Foundation and with their help some of our products are featuring at the social enterprise pop-up shop in Kuala Lumpur airport, Malaysia.
8. Do you want to say anything to our MadeInMyanmar.asia Web Portal ?
It is great to see all Myanmar made products in one place at MadeInMyanmar.asia Web Portal. Not only a golden chance to have more potential foreign customers for every listed company but also a place that can proudly present Myanmar products to the world.